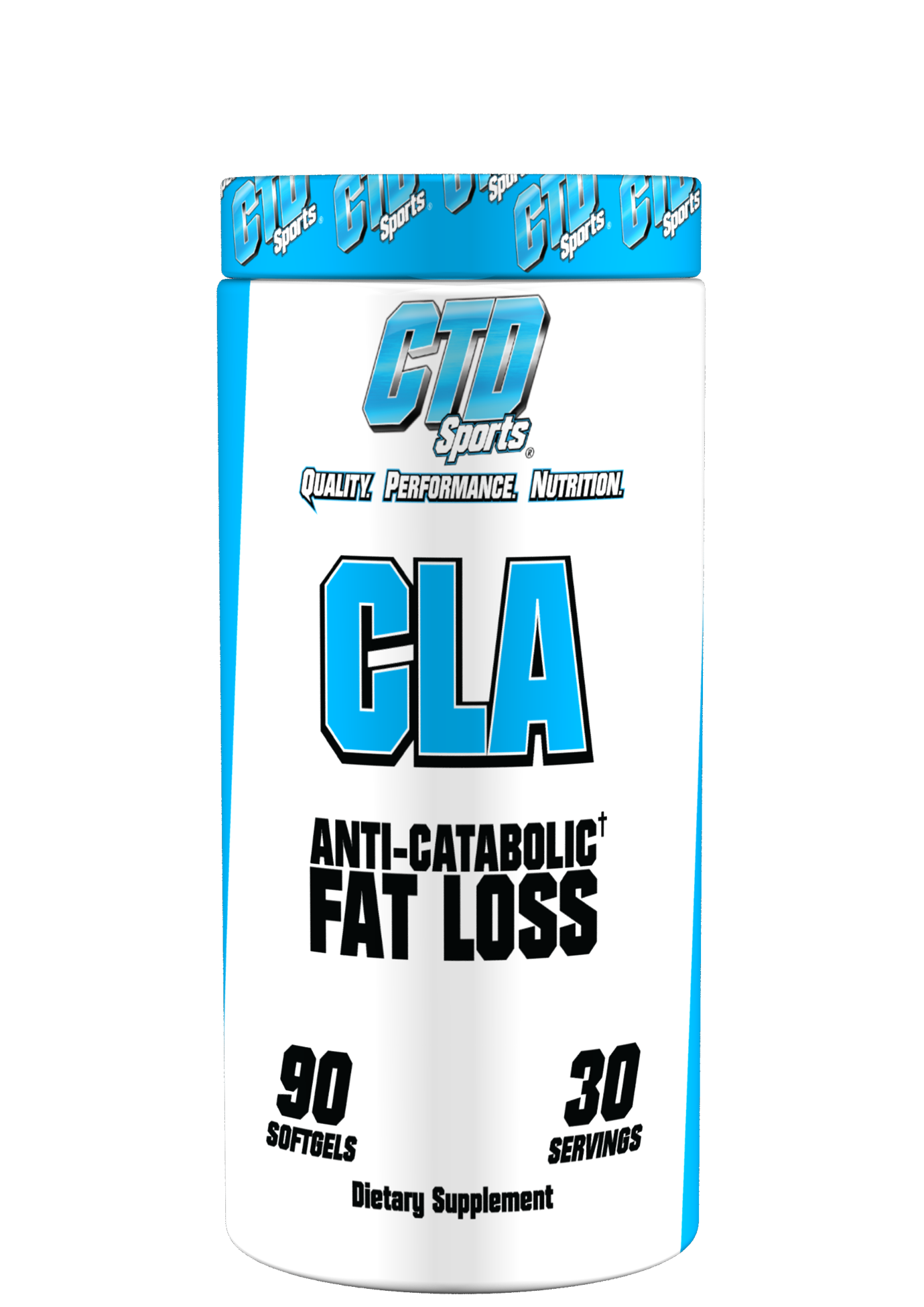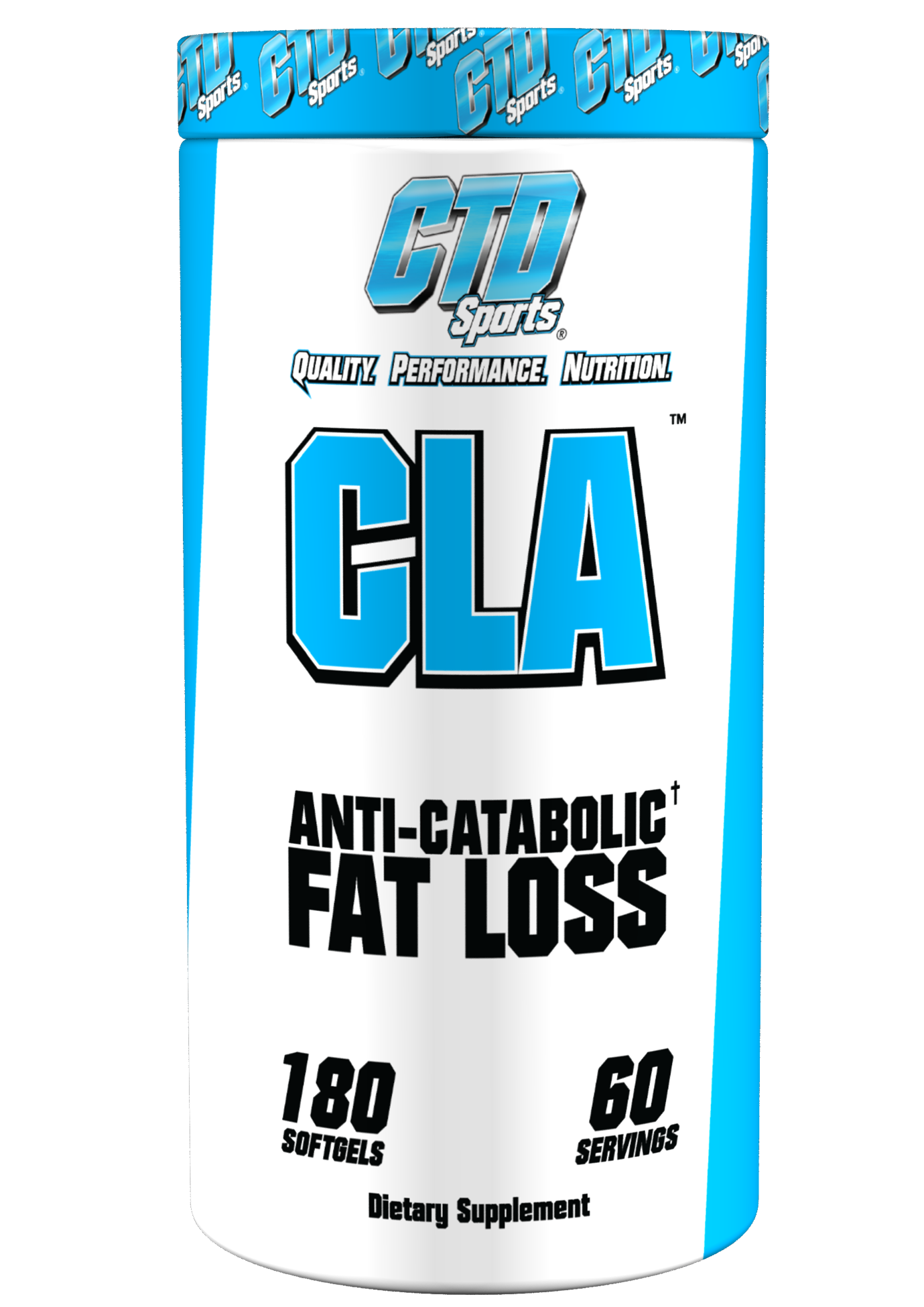 CLA
WHAT IS CLA?
CLA is designed to improve lean body composition, fat loss, anti-catabolism and healthy efa's.

HOW DOES IT WORK?
CLA supports your fat loss, while promoting the production of lean tissue without adverse side effects.

WHEN IS THE BEST TIME TO TAKE IT?
As a dietary supplement take 3 softgels 1-2 times daily, preferably with meals.


DIRECTIONS FOR USE: AS A DIETARY SUPPLEMENT, TAKE 3 SOFTGELS 1-2 TIMES DAILY.
WARNING: CONSULT YOUR HEALTH CARE PROVIDER BEFORE CONSUMING THIS PRODUCT. DO NOT USE IF YOU ARE PREGNANT OR NURSING. NOT INTENDED FOR USE BY PERSONS UNDER THE AGE OF 18. KEEP OUT OF REACH OF CHILDREN.

* THESE STATEMENTS HAVE NOT BEEN EVALUATED BY THE FOOD AND DRUG ADMINISTRATION. THIS PRODUCT IS NOT INTENDED TO DIAGNOSE, TREAT, CURE, OR PREVENT ANY DISEASE.